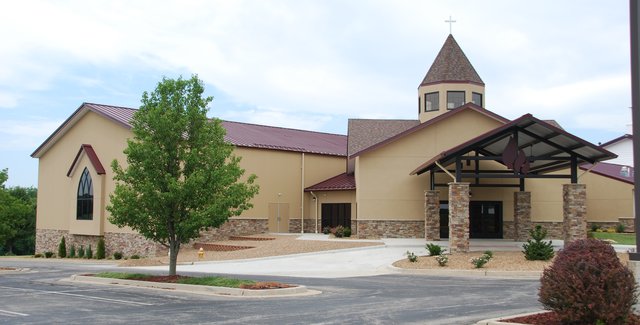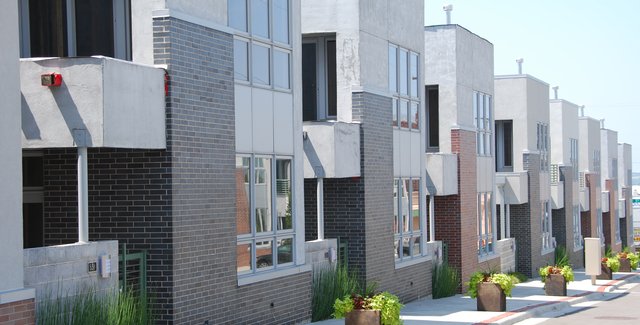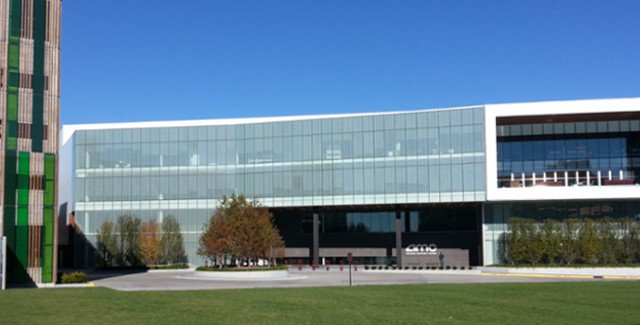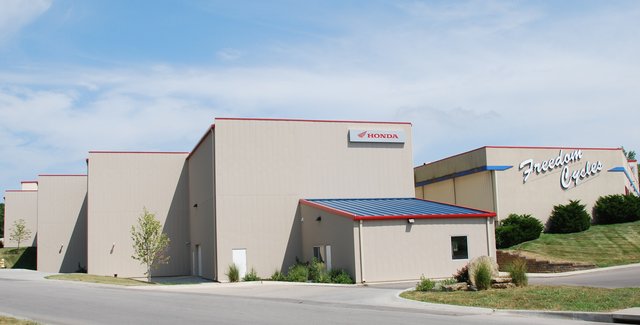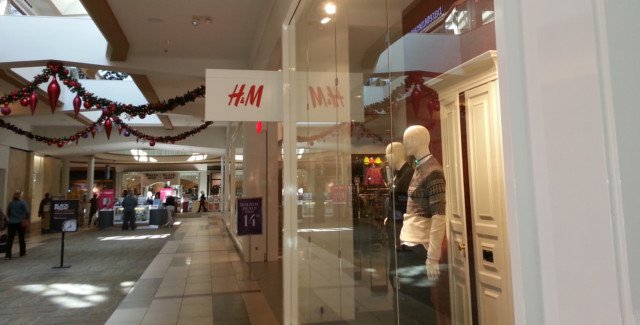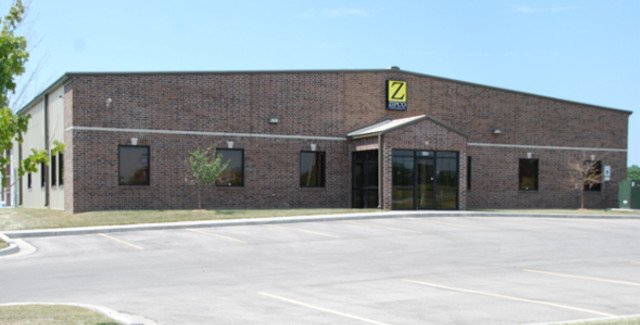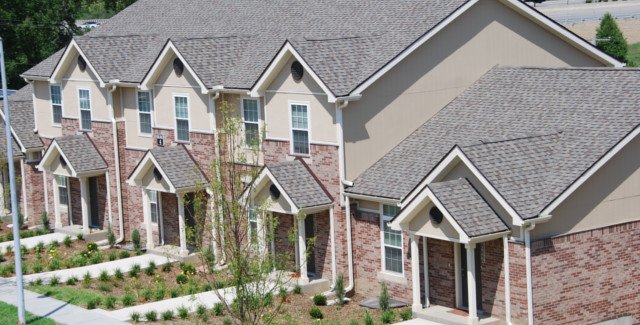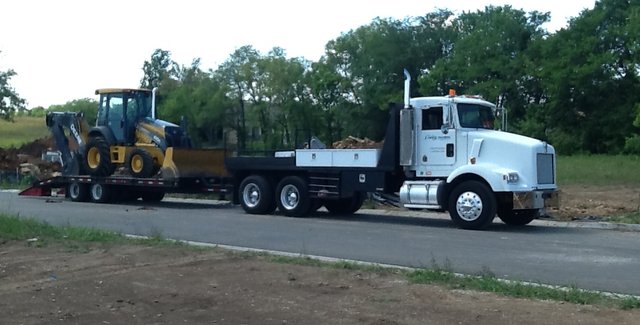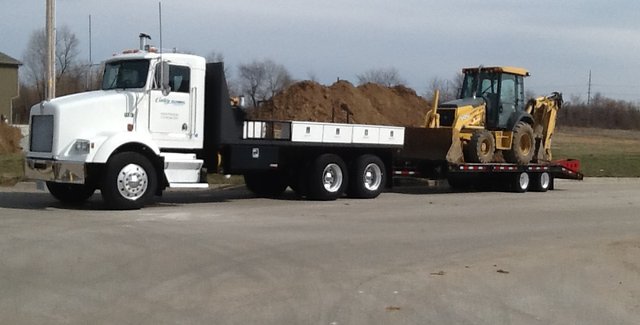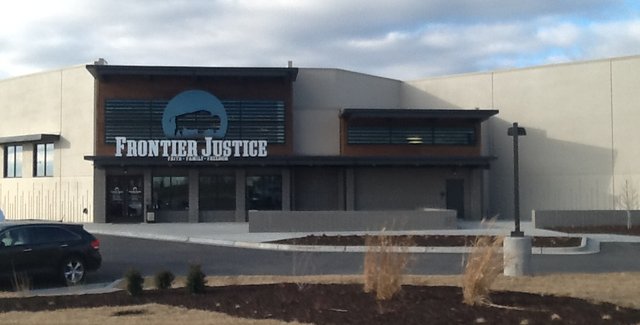 "There's No Substitute for Quality, Workmanship, & Service."
Joe Rosenfelt
Our team of plumbing and service experts specialize in a broad spectrum of services including, Design Build, Commercial, Multi-Family, and Residential new construction projects, with an impeccable Service Department.
We have proven this in our 40 years of serving plumbing needs of the Kansas City area. Whether you are looking for a plumber for your upcoming project, or you have need for someone to fix a leaky faucet, we are available to help at affordable rates.
We look forward to helping you with your needs. Contact us with any questions you may have.
Community Involvment
Century Plumbing is a proud supporter of many charities that are an important part of our community.
The St. Jude Dream Home
American Leukemia Society
Ozanam
Missouri Boys State
Midwest Hemophilia Association
Boy Scouts of America
Future Farmers of America